Scottish Holiday Cottages for New Year 2017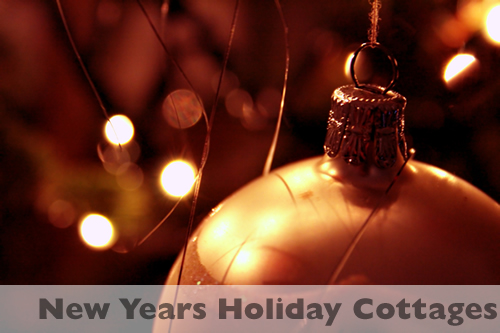 Holiday Cottages in Scotland for New Year
Looking for a holiday cottage for New Year? Well, we have an up-to-date list of properties available for the festive season. If you are looking for a large property try and book up at least 8 months ahead, as bigger properties get booked very early for Hogmanay, as the New Year holiday is known in Scotland. The holiday cottage period for New Year is normally a week, starting from the Saturday. 2017's New Year week starts on the 29th for property rental. You can click on button below to see what is available now
We've tried to make it as easy as possible to find properties available for New Year. If you follow the links below it will show you on a map where the cottages are, which are available. You will also see detailed information, rates and an online form to fill out to book the cottage.
---
---
Booking a Cottage for New Year could not be simpler; simply fill out the secure online form including your card details at the bottom of the page of your chosen cottage. You will normally receive a confirmation email within 24 hours. Please be aware that sometimes a property may not be available if the owner of the cottage has already booked it. Some of the properties are privately owned, but you'll be able to email them your enquiry. The agents do try to keep the availability calendar up to date.
If you're looking for Cottages for Christmas, try here.