We only offer the best Edinburgh hen activities
Give us a call and we can book everything in no time at all!
Plenty of choices of great accommodation for you ladies
We have some truly mind blowing deals for Edinburgh hen weekends
We can sort everything!!!!
Why A Hen Do In Edinburgh Is A Great Idea
For a hen night that is a little bit on the wild side and where you ladies can let your hair down and raise a little hell, Edinburgh is the city for you. Edinburgh is not just called party central to lure in the tourists! You will be well and truly in heaven with the cool stuff that you can do on a night out. But your hen weekend in Edinburgh also means that you can have some fun with the amazing things Edinburgh has to offer during the day.
As well as being a party city and a place where you ladies can get up to no good. Edinburgh is also the tourist capital of Scotland. On a nice warm day or even when everything is covered in snow a walk around the Princes Street Gardens is always a nice time which offsets the mayhem you do on your hen night! Also if you want a little bit of culture then somewhere like the St Giles Cathedral is a neat place to check out.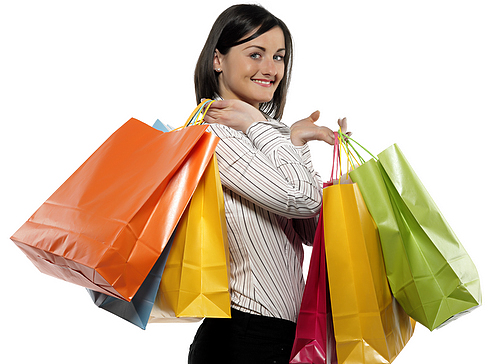 Fun You Can Have During The Day
Before you ladies have a wild and fun filled nigh in Edinburgh, you need to check out some of the amazing things you can get up to during the day. Below I have a few of the most popular hen activates that the city has to offer.
Edinburgh Treasure Hunt
This is a really cool and fun hen activity and as well as being a great deal of fun this Edinburgh Treasure Hunt will also let you see some of the more not so touristy parts of the city. This will see you having to decipher clues in order to make it to you next location. You will have to work together to get though the treasure hunt in the fastest time possible. If you hens want to run around the city like maniacs then this is how to do it!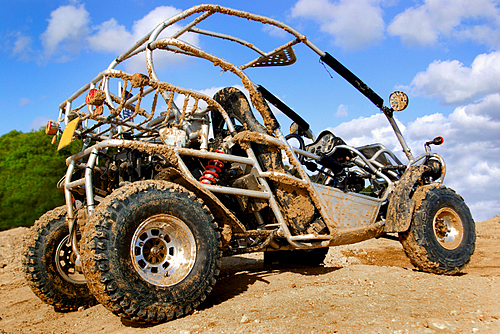 Spa Day
Before your hen party hits the town in the evening one way to make sure you are all looking your best is with a day of pampering and being treated like some kind of rock star princess. You ladies will have a variety of different treatments available to you. Will you get a facia? A little bit of work done one your feet? With this spa day it's like you really do have an endless list of things to get done to you. If you ask me a nice massage is the perfect start to any hen weekend.
Edinburgh Dungeon
If you ladies want to have a little bit of live entertainment, but you also want to have your panties scared off you. Then a tour of the Edinburgh Dungeon is the way to make that happen. Learn all about the more sinister and evil history of Scotland as you are taken on a tour by some truly amazing actors many of whom do have a tendency to do a little over acting, but that just all adds up to the fun. The Edinburgh Dungeon is just so much fun and a sure way to make your hen weekend very memorable.
Chocolate Making Class
This wee restaurant is called The Cellar Door and it's a great wee traditional Scottish place that does serve some really nice food, but the reason I have it here is for its amazing chocolate workshop that they have. Here you ladies will be taught how to make the tastiest chocolate on the planet and perhaps best of all you all get a little box at the end of the lesson with your chocolate inside.
The Best Places To Go On Your Hen Night
Narrowing down an Edinburgh hen night to just a few choices is really hard, but what I have here for you ladies are four places where you are guaranteed a great time!
Dreamboys Strip Show
Here we have a place where you ladies can let your hair down, have a few cocktails and in general just go nuts as you watch some buff, sexy men do their thing on the stage. As far as male strip shows goes, The Dreamboys are the best in the country. What makes these guys so great is not just the big…… muscles, but also the fact that they really go above and beyond to put on a great show for you.
The Caves Nightclub
Edinburgh is home to many of the big nightclub chains, but if you want your hen night to be special then check out The Caves. Caves is literally a nightclub that has been built inside a cave and no matter if there is a DJ playing the tunes or a live band.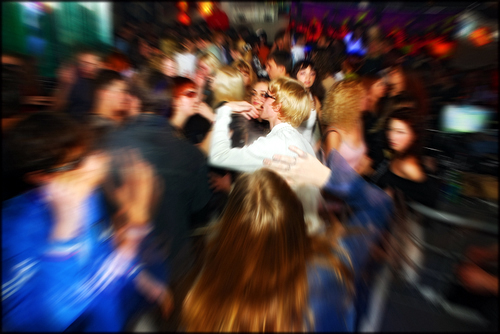 You get just such a cool and unique vibe here that you will struggle to find anywhere else. So if a club that is not all the rest is what you are after then this is it.
Edinburgh Murder Mystery
Now here is a great way to spice up your evening meal! This murder mystery evening will see you ladies have your evening interrupted with a case of cold blooded murder! It's now up to you to not only figure out who the killer is before they strike again, but also figure out why they did it! You will have some actors who will move the story along and who are not afraid to ham it up. Also if you ladies want to really get into it. They you can all dress up and come up with characters of your own!
Ghost Tour
If you thought that the Edinburgh Dungeon was not scary enough then one of these ghost tours will certainly require a change of underpants. See the truth behind some of the most haunted and evil places in the city! Find out why there are so many "un natural" events that happen in these places. A ghost walk is something that will certainly make this hen weekend to remember.
Eating & Shopping In Edinburgh
When it comes to eating in Edinburgh the city is like a treasure chest of amazing little cafes where you ladies can have some lunch and for an evening meal there are just a ton of great restaurants. If you want something a little spicy then the La Tasca Spanish Tapas restaurant is a great choice. Or maybe you ladies want to live it up Broadway style and have the tastes of the Big Apple then the American inspired New York Steam Packet is a great choice.
Wow where do we start with shopping in Edinburgh? Of course a nice walk along Princes Street is going to see you find some of the best stores in Edinburgh, but by going up some of the side streets you will also find many more smaller and specialist shops. If it's some indoor shopping you are after then head on up to the Gyle Shopping Centre
How Hard Is It To Get To Edinburgh?
Not hard at all is the answer to this question. Either by train or coach, it's like a million buses and trains pull into Edinburgh every day! Also Edinburgh has a great public transport system when you are in the city. You can get to Edinburgh really easily in the car, but driving when you are in the city has been known to turn even the nicest lady into a road raged swearing maniac.