The best variety of activities is what we have for you ladies!
Friendly staff are on call to take care of everything
No hassle or fuss for you or any members of your hen party!
Organising hen parties is what we do better than anyone else
The great prices and amazing deals we have are incredible!
Why You Should Come To Perth
Perth is like a wee slice of heaven that sadly not enough people come to Scotland to see, just a little bit south of the Highlands. Perth is in an ideal location for a hen weekend. You see when you have your hen do here, you ladies are getting the best of the outdoors for all your day time fun and also there are more than a few places where you can have a good drink and party in the evening.
If you are the kind of ladies who like a little bit of culture then you will be very happy with what Perth has to offer. There are many popular locations with tourists such as Perth Museum and Art Gallery where you can admire a little artwork. And if you like historic sights then a walk around Scone Palace is always a good time.
How Do We Get To Perth
Perth is a really easy place to find and if you are driving then the A9 will get you here very easily. But as this is a hen do, no one will probably want to be the designated driver, but do not worry as there is a train station so you can easily get here from any other part of Scotland without any hassle.
What Is The Shopping & Food Like?
Perth is just amazing for shopping, when I say amazing I do not mean because of the vast amount of shops that the place has, but because the town is just really cool and kind of old timey, a walk down Perth High Street is always a nice time. As well as the high street there is also the indoor St Johns Shopping Centre.
What Kind Of Fun Can We Have During The Day?
Here we have just a few of the great things that you ladies can get up to here in the great town of Perth!
High Ropes Course
Here we are starting with a way for you ladies to do something that is sure to take more than a few of you out of your comfort zone. This High Ropes Course is something that is not just for the super fit. You see this is the kind of thing where it will be your nerves that will get you to through it! A high ropes course is like an assault course only its high in the air. You will need to face your fears as you traverse the course. The feeling you get once it's all over is just undesirable.
Quad Bike Trek
When it comes to doing something a little bit crazy, but not all the way crazy then Quad Bike Trek quad biking is just perfect for your hen do. Here you will be going on a really cool trek. This trek will see you having to navigate all kinds of tricky terrain. While the trek may be tricky in certain places. Learning to ride a quad bike could not be any easier and even you ladies who are not too keen on driving will have no trouble learning the ropes here. Just be warned you will get muddy……. Very muddy!
Knock Castle Spa Day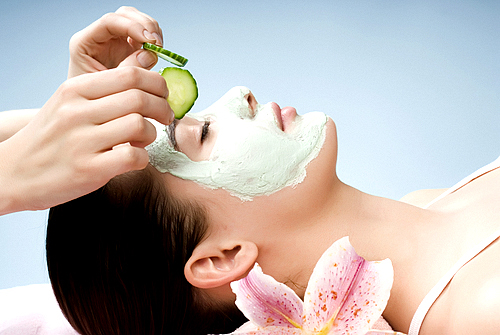 Knock Castle is quite the awe inspiring sight, but inside its hugely impressive walls is one of Scotland's finest spas. A hen do is the perfect time for a spa day! Here you can have a nice relaxing massage, a facial and many other fantastic treatments that are just pure bliss and if you want you can take a dip in the awesome hot tub.
Highland Safari
You can't go on a safari in Scotland! is a phrase I am sure a few of your friends will tell you, but actually you can! Make your hen weekend one to truly remember by getting back to nature and going on a breath taking, Highland Safari you and your fellow hens will go into a Land Rover and then you will go on amazing trek across the highlands where you will get to see a side of Scotland not to many people get to. And you also may even get to see some of the amazing wild life that lives here as well.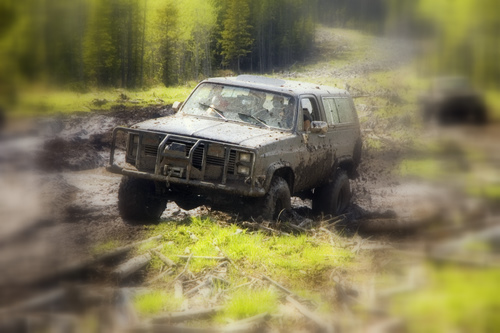 Night Time Activities For You Ladies To Enjoy
Sure Perth is no Glasgow or Dundee, but there is still many great things you ladies can get up to in order to have a wild night!
VIP Entry To The Loft
Now no one wants to stand outside, as lovely as Perth is on a night its freaking freezing! But by booking with us we will make sure that all you sexy ladies are on the guest list here at The Loft. It's just such an amazing feeling to waltz up to the bouncer, give him a cheeky wink and let him know that you are all on the list. This is a really cool nightclub and an awesome night for you to dance and have more than a few drinks!
Nightclub & Karaoke Bar
Here I have something for you ladies who want to do something more than just get hammered and check out the sexy locals. Zoo Nightclub is a place where you can drink….. drink a lot actually, but what makes this club different from the rest is that it also is home to a karaoke bar as well. So once you have had a few drinks and unleased your inner Beyoncé then you can sing your heart out.
A Live Stage Show
The Perth Concert Hall is a classic Edwardian style theatre that has a great range of live shows on all throughout the year. Many hen parties love to check out a live stage show as part of their hen night activities and here you are going to not only see a great show, but see one in a really classic theatre
The Ice Factory Nightclub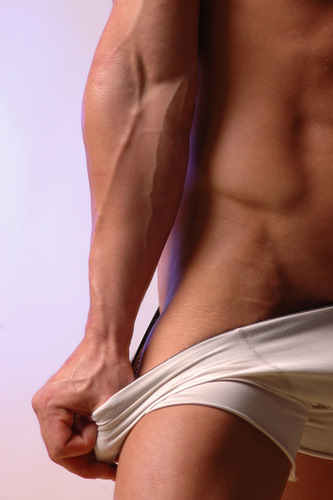 Ask anyone from Fife, Tayside or even Perthshire its self and they will all tell you the number one place to party in Perth is The Ice Factory! With three rooms and even a VIP area. This is one nightclub that knows how to party, as a matter of fact The Ice Factory has been open for over 20 years and has seen literally hundreds of hen parties come through its doors. So if you want an over the top crazy night of partying then you need to come here!