Craignure
local telephone areas code: +44 (0)1680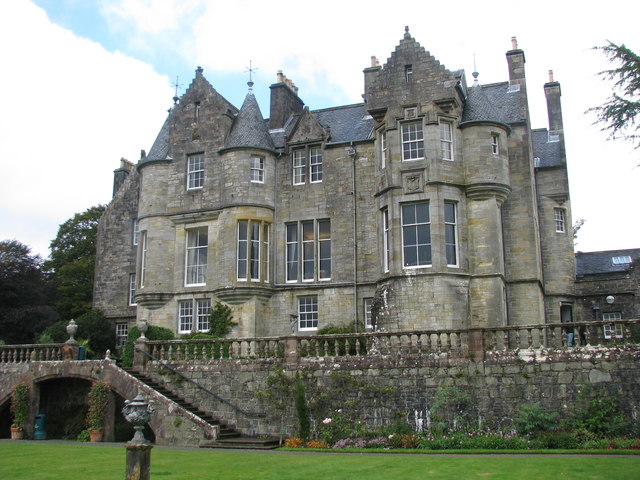 The arrival point for most visitors is the tiny village of Craignure, which is little more than a row of houses scattered along the seafront. There are a few places to eat, a tourist office and some basic services, but precious little else in the way of diversions, though Torosay Castle is just down the road.
Directly opposite the pier is the Tourist Information Centre, in the same building as the CalMac office, Tel. 812377. Info - Easter to end of Oct, Mon-Thu and Sat 0900-1900 (Sat till 2015 in Jul and Aug), Fri 0900-1700, Sun 1030-1700 (till 1900 Jun-Aug). Also Nov-Easter Monday-Sat 0900-1700, Sun 1030-1200 and 1530-1700.
The visitor guide to Craignure on Mull in the Inner Hebrides here offer you information on the place including, sleeping and eating, attractions, castles, wildlife tours, self catering cottages near Craignure.