Plan yourself a great stag weekend in Aviemore
The Highlights
We only offer the best of what Aviemore has to offer!
Make changes to your booking with ease
We only use the best, stag friendly accommodation
We have the friendliest staff who know how to organise a party!
No fuss and no being pissed around when dealing with us!
Here Is What Makes Aviemore So Cool For A Stag Weekend
As one of the most popular places for a stag do in Scotland these days, Aviemore really does have it all….. well the nightlife may not be as crazy as say Edinburgh or Glasgow, but that is not what you come here for. You have a stag weekend in Aviemore because you want to take part in the crazy, mental and just general bad ass outdoor stag do activities that are on offer. If you want to feel like some kind of super hero, action movie star then there is no better place than Aviemore. Add to all the great activities some of the best scenery in the whole of the UK and you will see why Aviemore is such a popular place for a stag do.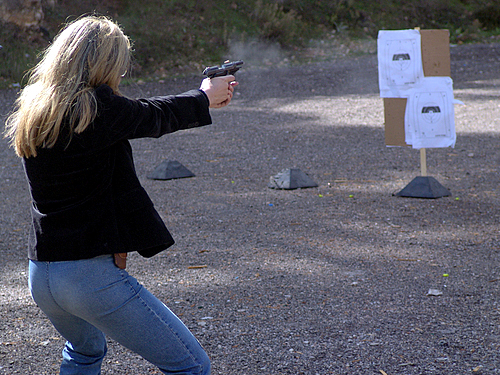 Find all the best daytime stag party activities in Aviemore
Find all the best all inclusive stag weekend packages in Aviemore