We know the best of what Edinburgh has to offer!
We offer a no hassle service
Nothing but the best activities and accommodation!
Our site could not be any easier to use
Planning your stag do can be done with just one call!
What Makes Edinburgh Perfect For A Stag Do!
Och Aye The Noo! Welcome to Edinburgh, one of the country's most popular stag do spots! Here you get to see some of the best that Scotland has to offer. No one parties harder than the Scots and the ones in Edinburgh are just a wee bit more mental than the rest! What is really cool about Edinburgh though is the way that it has not only a ton of great stuff to get up to on a night out, but also a lot of great daytime activities for you gents to have fun with.
While I highly doubt that any of you gentlemen are the touristy types, Edinburgh is easily the most popular tourist destination in Scotland. And if you do want a little bit of culture during your stag weekend then you can check out some of the amazing historical sights such as Edinburgh Castle, Palace Of Holyrood House and Mary King's Close.
How Do We Get To Edinburgh?
I know that some areas of Scotland do have a reputation for being a royal pain in the ass to find, but Edinburgh sure as hell is not one of those places. The best and easiest way to get here by a mile is train. The train station is right in the centre and trains come here from all over the UK. Coaches are also regularly available from most areas as well.
I'm Starving Where Can I Eat?
I know that you guys will want to have fun, but damn it you boys need to eat! So here I have a few of the best places to grab some grub.
Bella Italia
When it comes to finding a place that has something on the menu for everyone, you cannot go wrong with the Bella Italia. They have a ton of pizza choices, pasta dishes and spaghetti to name just a few.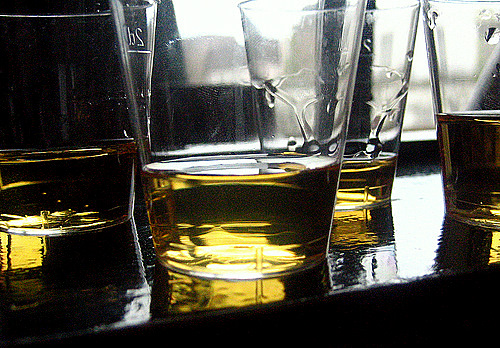 The Cambridge Bar
Here we have a classic, British pub lunch. The Cambridge Bar is a really cool place and its claim to fame is that it offers the best burgers in Edinburgh. Here you can have a damn fine meal and a few pints to wash it down with.
Cosmo
No we are not talking about that god awful, man hating woman's magazine! If you want something a little different and special for your stag weekend main meal then get some nice Asian food here at Cosmo. Check out this review of Cosmo
Awesome Things To Do During The Day!
Hey there is more to Edinburgh than just getting well and truly pissed! Here we have a few of the best things you guys can get up to during the day!
Urban Paintballing
Paintball places seem to be opening up all over the place, but Urban Paintballing offers the only indoor paintball action in Scotland. What makes this really cool is the fact that while this place is freaking huge. It's not a vast outdoor space. That means the battles here are much more intense as there are always some walls stopping you running away. Sometimes, you just need to man up and take down those SOB's like a true bad ass! This is an absolute blast and there are few things in life more enjoyable than shooting a mate!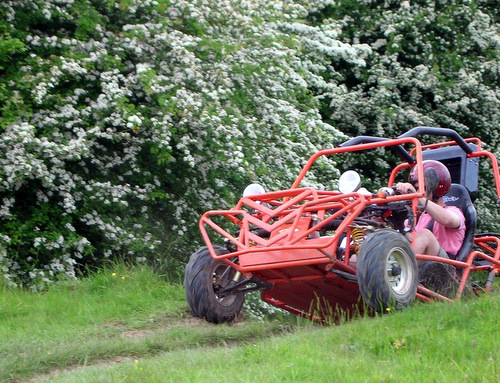 Go Karting
Go karting is a real classic of a stag do event and right here is regarded as one of the best places to have some go kart racing action! This is one of the best courses in the land and you guys will get to take part in a serious, F1 style race…… ok maybe not F1, but this is as close to the real thing as you are going to get. You will be going balls to the wall fast as you try to prove you are the best driver out of your stag party. The track is amazing and so are the go karts you will be racing in, these bad boys can go fast as hell!
Quad Biking Safari
This is one of the classic stag do events, Quad Biking is awesome for you guys as it's something that even the dumb ass in your group will be able to learn the basics of. This is different from your normal type of quad biking day. Instead of doing a boring ass race. You will be going on a trek where you will get to take these powerful Yamaha, quad bikes over all kinds of cool terrain. You will really get to see what these quad bikes are capable of as well as seeing some cool Scottish sights. Who knows you may even see some wild Haggis or perhaps Billy Connolly on one of his naked walks!
Cliff Jumping
Cliff Jumping my friends is exactly what it says on the can. You guys will suit up in some wet suits andjump off a cliff into the water below. After a quick safety talk, being taught how to jump properly and checking you have a clean pair of underpants it's time to tackle your first jump. Things start at about 15 feet leading up to jumps at about 40 feet high. This is scary as hell, but the rush you get after that first jump is just out of this world. If you want your stag weekend to have an event that is a little nuts and unusual then this my friends is it!
The Best Of The Edinburgh Nightlife!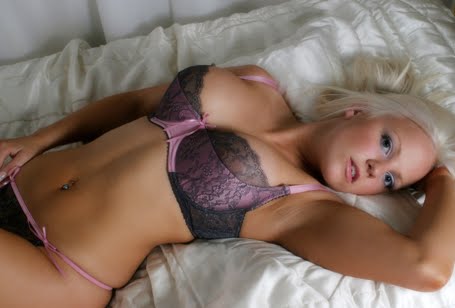 Edinburgh is known for its mental nightlife and here are a few of the best ways to make the best of it!
The famous Club Class Bus Bar Tour
If you want to see some of the best pubs and sights in Edinburgh, but you cannot be assed to walk everywhere. Then you need to get on board the Club Class Bus This is the original and best Party on a bus and you guys will sure as hell make this stag night one to remember with a ride on here. It's a nonstop, crazy party on wheels as you are taken from one bar to the next!
Studio 24 Nightclub
Look it's really hard to just pick a couple of the clubs here in Edinburgh, but one that is a little bit different from the rest is Studio 24.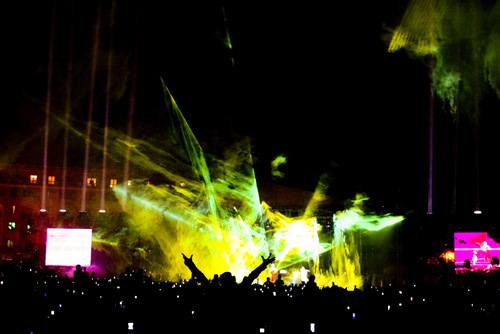 This place offers more of a laid back vibe and offers some great live events like guest DJ's and live bands. And they always seem to have some kind of theme night going on. So if you want your stag do in Edinburgh one to remember then check out Studio 24.
Cabaret Voltaire
What is really cool about this somewhat underground club, The Cabaret Voltaire is that, as well as having a great dance scene for you guys in the stag party who just love to get down. There are many other areas where you can kick back with a beer and just admire the sexy, Edinburgh locals doing their thing on the dance floor. This is just a really cool place to hang out and bring your stag night to a close and it's also very popular with the ladies!
Fantasy Palace Lap Dancing Club
Come on you did not think I was going to leave out a lap dancing club did you? Fantasy Palace is regarded by more than a few gents as the best lap dancing club in the city. Here you and your fellow stags will get to gawk at the ladies doing their thing on the pole and stage all the while trying to hide your excitement if you know what I am talking about! They love stag groups here so chip in and get the main man a private dance so he can enjoy his dying days of freedom. As well as the sexy ladies, Fantasy Palace also has three well stocked bars! Hot chicks, good booze and a fantastic atmosphere what more could some guys want?
A Quick Word on Your Edinburgh Stag Accommodation
Edinburgh can get pretty busy in certain weekends and also during Festival times. In fact, it is a super popular citybreak destination so weekends can be tough for certain types of accommodation. If you are travelling on the cheap, then hostels should be easy with the caveat that the really nice Edinburgh hostels are more popular than the more out of the way ones, but three star quality hotels can be more tricky as they fill up with tourists from the Ruhr